Tijuana Police Arrest 34 Caravan Migrants for Drugs, Drunkenness
Local police officers in Tijuana arrested 34 caravan migrants for misdemeanor charges including drug possession and public drunkenness. They were turned over to Mexican immigration authorities.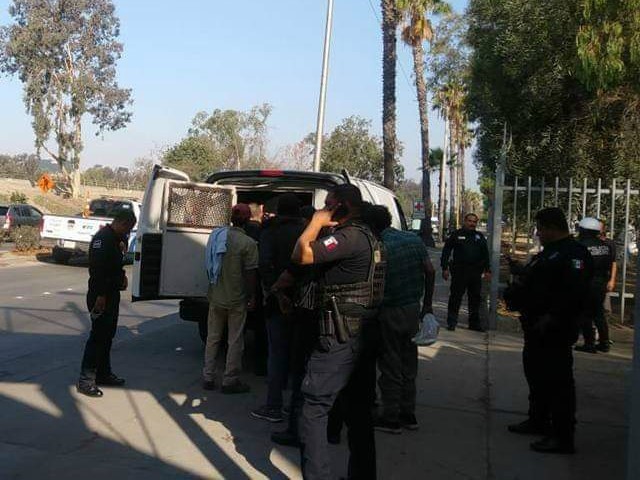 Through a news release, Tijuana Police revealed that under order from the mayor, they began carrying out various inspections and checkpoints, netting 34 arrests. Some migrants were reportedly in possession of methamphetamine and cocaine.
FOLLOW THE LINK FOR THE FULL REPORT – JR
https://www.breitbart.com/border/2018/11/20/tijuana-police-arrest-34-caravan-migrants-for-drugs-drunkenness/